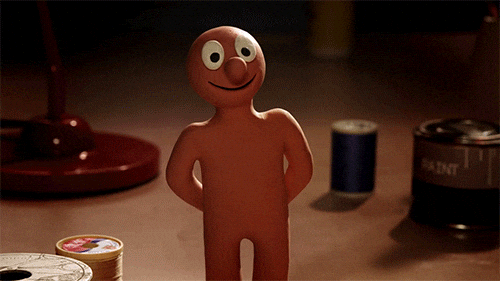 What UTSA has shown through 2 weeks can most definitely be characterized as bi-polar. As good as many UTSA fans may have been feeling after the team's dominating performance against FCS Incarnate Word, they most likely feel equally bad after being crushed 63-14 by the Big 12's Baylor Bears.
So is Incarnate Word, an FCS playoff team last year, that bad, or is Baylor that good?
Against Incarnate Word, sophomore QB Frank Harris was simply amazing, especially considering it was his first live action in more than 2 years. He easily made UIW defenders miss, displaying uncanny natural ability and elusiveness when running. When passing his throws were accurate and timely.
Against Baylor, none of that was on display. Harris threw for less than 100 yds. despite 15 completions on 24 attempts. He looked tentative on both throws and when deciding to run, amassing only 3 yards on 9 rushing attempts. What was noticeably absent were any throws downfield to loosen the defense. I'm not sure if this was as much a result of a young QB being on a huge stage for the first time or if it was due to conservative coaching decisions.
Speaking of conservative coaching, the play calls during the Baylor game looked incredibly familiar to most Roadrunner fans who have seen this for the last 2 years. If UTSA is going to improve from the bottom of the FBS on offense, the coaches are going to have to find ways to take off the training wheels from the offense. Quality opponent aside, an SEC style ground and pound offense has rarely worked outside the SEC in the last 20 years.
The other most obvious bi-polar characteristic was tackling. Quite frankly, UTSA's tackling against Baylor was atrocious. Poor angle after poor angle and bad technique plagued them all day and left them grasping at air behind the speedy Bears. Clearly Baylor has one of the fastest teams in the nation but considering how well the Roadrunner defense had tackled the prior week against UIW, this was somewhat of a shock.
One positive from week one to two for the Roadrunners was cutting down on the penalties. They were flagged for 7 penalties against Baylor, down from a gaudy 13 for 145 yards against UIW. The downside is that they were mostly self-inflicted and procedural.
Other than that, nothing went well for UTSA against the Bears except the guts and determination the band showed in the mind-numbing heat. The football team never quit but were so thoroughly outmatched this Saturday, it begged the question on whether the team was properly prepared. When you're down 49-0 in the 3rd quarter something is going horribly wrong, no matter who is the opponent.
Considering that UTSA and Baylor tend to recruit the same types and even many of the same players (with UTSA snagging a few away from Waco), why such a gap? Last year, in a terrible year for UTSA, the same two teams played a tight game until late. The year before UTSA actually won. Is the talent gap 63-14 big?
I don't think so.
Next up for the Roadrunners is an Army team that has played tight games against both a perennial bottom-feeding FBS program in Rice and a Top 10 Michigan powerhouse. My gut tells me they're a good G5 team. We'll get to see in week three how UTSA holds up against a team with what appears to be similar talent.
So, we're back to the same question. What do we know after two weeks?
Not much.
We'll know much more next week in a game which may ultimately decide the future trajectory of the Frank Wilson era in San Antonio... in the air conditioning.